Not sure if you need a VPN?
If you care about privacy, then you need a VPN.
If you want to make sure that your ISP. Big Tech and the Government can't follow you around the internet, then you need a VPN.
If your ISP doesn't allow streaming video, blocks certain locations, websites, or throttles your connection when streaming, then you need a VPN.
If you want to make sure that everything you do on the internet is private, secure and encrypted, and that nobody is listening in, then you need a VPN.
If you are looking for a great VPN at a low price, look no further.  We have partnered with Pure VPN, which has some of the best pricing available, and I personally have used their service for many years.
Why Pure VPN?
Because PureVPN operates a self-managed VPN constellation of 6500+ servers in 140+ countries.
Because they provide instant access to your favorite content.
Because they empower you to access everything on the internet, download securely, and remain protected all the while.
But mostly because, they value your trust!
Iron-Clad Security of Your Online Avatar

To Keep Your Online Privacy Intact

To Get Complete Internet Freedom
Here's How PureVPN Works
Here's why PureVPN is the Best Choice
Here's a short comparison of what makes us better than others:
We Own A Global Network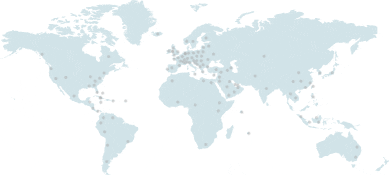 PureVPN owns a self-managed global network of 6500+ Servers. Our server footprint covers 140+ Countries. As of now, PureVPN is the only VPN provider with this level of global presence.
Limited Network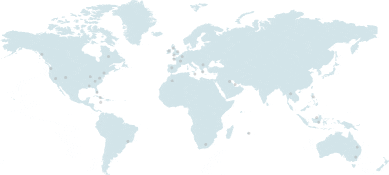 Other providers have servers in a few countries and most of them use shared servers from third-party providers. This decreases speed, raise questions about dependability, and the privacy of your data.
Engineered VPN Performance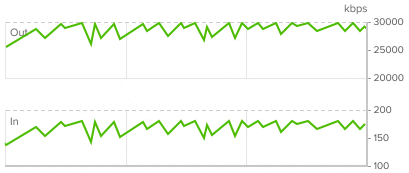 Our self-engineered VPN service and proprietary apps are optimized for evolving broadband connections. Our service runs seamlessly in the background to provide the fastest speeds across the globe.
Ready-Made Setup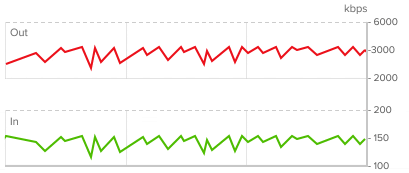 Most of the other VPN providers employ ready-made VPN setup or use third party services to manage and control their VPN servers.
All Protocols Supported On Every Server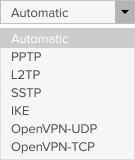 Each and every VPN server of PureVPN supports all security protocols, including OpenVPN, L2TP/IPSec, PPTP, SSTP, and IKEv2 to provide you ultimate security, regardless of the server you connect to.
Limited Protocols
VPN providers with third-party hosting might have a long list of VPN servers, but offer support for only a limited number of protocols on different servers.